GET A REAL TIME DECISION
We have partnered with Affirm to give you a simple way to make
your special purchase with no hidden fees.
Financing Program Now Available!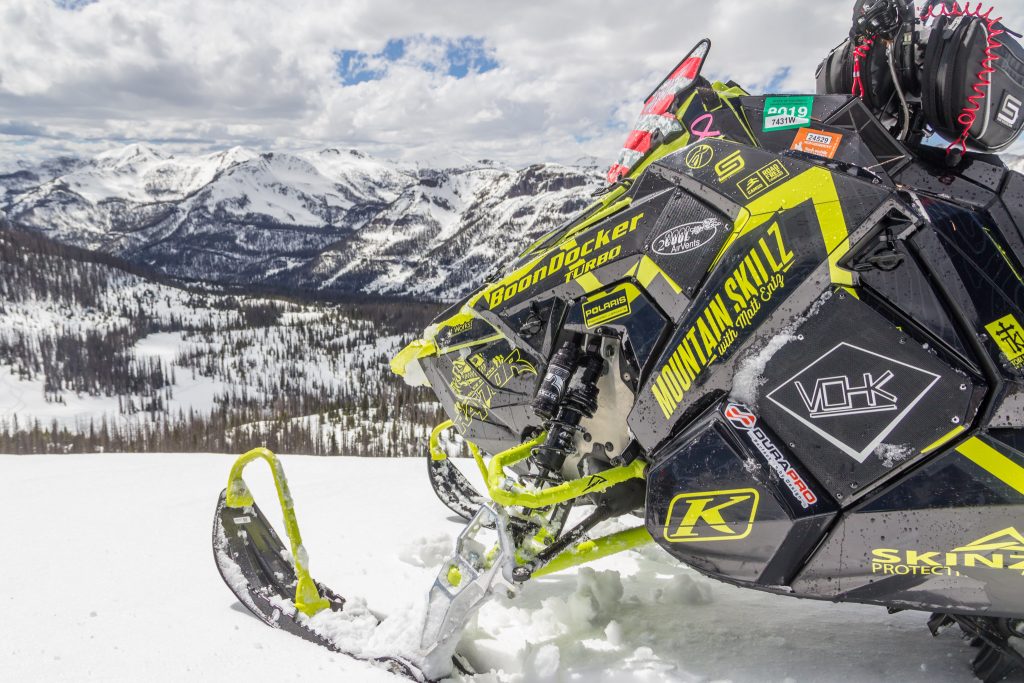 Nobody ever said building a capable snowmobile or truck with great suspension was a breeze! Most times it means prioritizing what really fits within your build budget.
We're proud to partner with Affirm to help change up the dynamics of your build budget together!
Using Affirm's industry first software, our customers can be approved for one of Affirm's convenient monthly payment plans in minutes. With the option of 3, 6, and 12 month plans, you can tailor the payments to more easily fit your budget. And, with interest rates as low as 0%, you can maximize your cash and be out building your dream build without sacrificing key components like performance suspension.
All that is required from you is to select the Affirm option at checkout, provide some quick details about yourself and Affirm will quickly verify whether you qualify for one of their payment plans. When buying with Affirm you can take the pain out of the purchase process up front and spread the cost of larger upgrades out over time!
Frequently Asked Questions
Who is eligible to use Affirm?
Any United States resident 18 years or older (excluding overseas territories and APO/FPO/DPO) is eligible to use Affirm.
What information does Affirm require?
Your Affirm account is created using your name, email, mobile phone number, birthday and last 4 digits of SSN. This combination helps us verify and protect your identity.
How do I sign up for Affirm?
Select Affirm as your payment method while checking out online. You will then be brought to Affirm's website to select your 3, 6, or 12-Month Payment Plan. Just follow the easy sign up steps while you check out.
How do I pay my bills?
You can pay your Affirm bills online at www.affirm.com/pay. We accept payment by debit card, bank transfer and check.
Why was I prompted for a checking account?
Affirm sometimes requires additional information to consider a credit application. Such information may include an active checking account, which helps Affirm verify your identity and your ability to repay the requested loan. If they prompt you for this information but you are unable to provide it, Affirm will be unable to approve your credit application.
Why was I prompted to pay a down payment with a debit card?
Affirm tries hard to approve every purchase but sometimes can't approve the full amount. When this happens, Affirm provides a debit card down payment option so that you may still complete your purchase right away.