Raptor Shocks – Covid -19 Update
March 16, 2020
Hello world!
July 12, 2022
Warroad, MN – June 5th, 2020 – Raptor Performance Shocks (RaptorShocks.com), a leading Minnesota-based supplier of performance suspension products for such noted snowmobile brands as Arctic Cat, Polaris, Ski-Doo and Yamaha, announced today the expansion of a new truck suspension division. The introduction of the RPS Suspension branding brings with it the new flagship Patriot 2.2 Series shock absorbers and a variety of billet lift components for major truck brands such as Ford, Chevrolet, Ram and Toyota. The move further increases Raptor Performance Shocks' footprint in the aftermarket suspension market.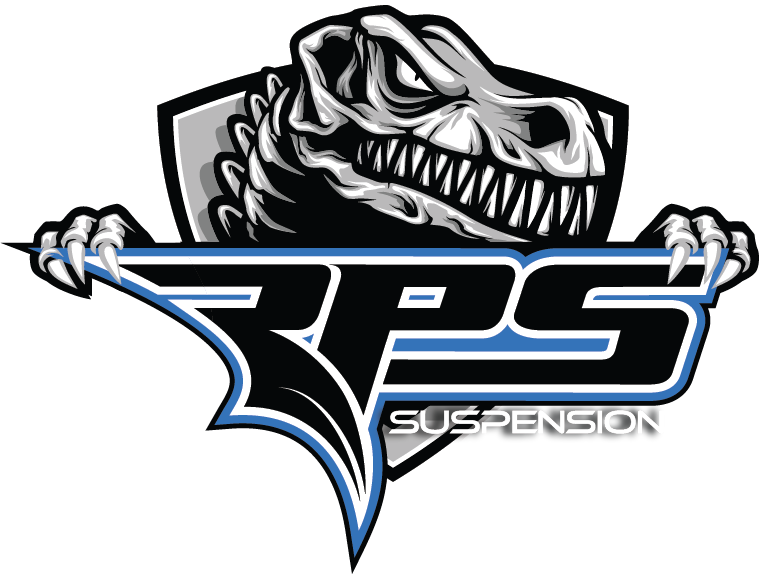 "The move to expand our truck division was important for many reasons. We're continually looking at opportunities to grow the company and, in 2018, we broke into the heavy duty truck suspension market when we began working with Kelderman Suspension," says Anderson. "That partnership with a leading brand, that is synonymous with heavy duty trucks, has helped us to see how much potential room there is for growth in adjacent markets."
"We've used five different shock manufacturers over the years and nothing has given us the ride quality of the RPS shocks," states Jeff Kelderman, vice president of Kelderman Manufacturing. "These shocks have allowed us to take our Kelderman Air Ride to another level!"
The new Patriot 2.2 Series shock absorbers are 2.2" bodied shocks that incorporate existing Raptor Shocks technology. "We're known in the snowmobile industry for having the best riding shocks available on the market today," notes Anderson. "Our vision was to bring some of our existing tech and suspension tuning experience to the truck market, manufacturing truck suspension products with unrivaled ride quality, unmatched corrosion resistance characteristics and customer service that goes above and beyond."
With the addition to the RPS Suspension Patriot 2.2 Series shock absorbers, suspension options will also be available for many popular current ½ ton vehicles such as the Ford F-150 and the Chevy Silverado, as well as the RAM 1500. Raptor is also releasing a series of billet leveling lifts for ½ ton truck models.
"The expansion into the ½ ton market allows us to build on our product offerings to our existing dealer and distributor network and sets Raptor up for substantial growth," says Anderson. "We've got a really great start with a selection of products that allow us to hit the ground running."
The RPS Suspension products are now available on the Raptor Shocks website and will be available throughout their dealer/distributor network. Product offerings will continue to be added.
Raptor Shock's encompassing inventory of suspension products includes full snowmobile shock packages, front suspension a-arms, shock service components as well as accessories. "The announcement of the RPS Suspension branding and our Patriot 2.2 Series shock absorbers continues our tradition of providing premium products to enhance vehicle performance in addition to cementing our dedication to our customers' experience," concludes Anderson.
Dealer inquiries welcome. Raptor Performance Shocks' U.S. headquarters is located at 36778 County Road 13 in Warroad, MN and can be reached by calling (218) 242-2031. For more information contact marketing@raptorshocks.com or visit https://www.raptorshocks.com