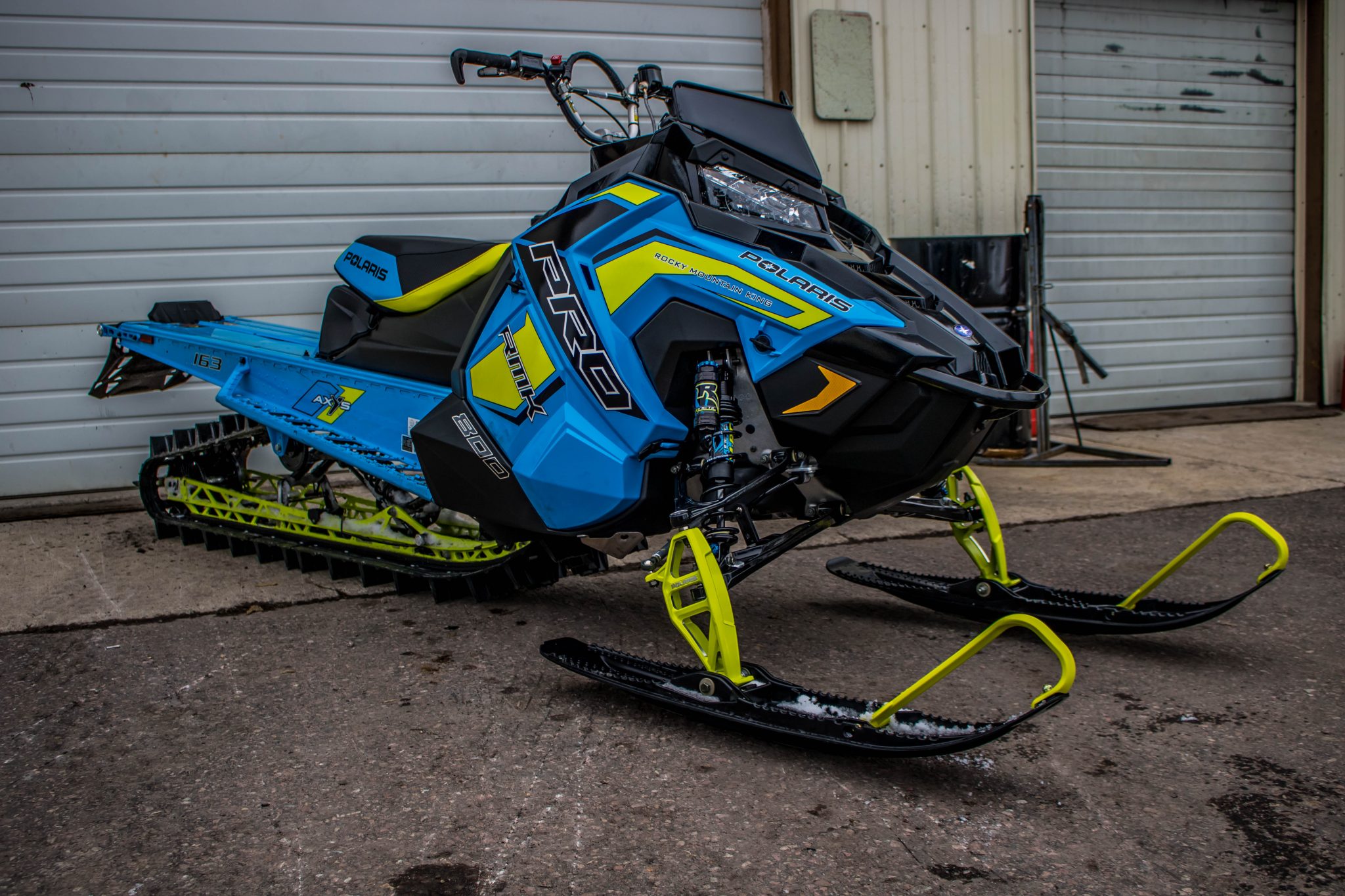 2019 Polaris Axys Suspension Packages Now Available for Pre-order!
August 14, 2018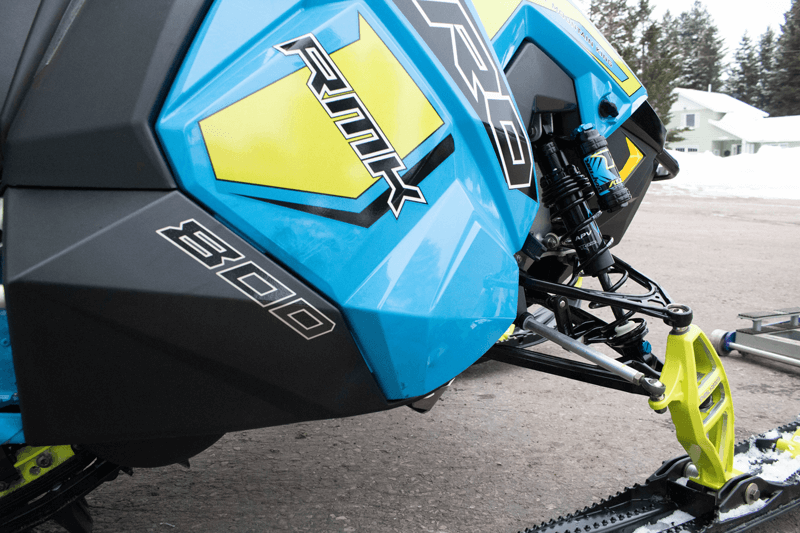 Raptor Shocks Kinetic Series V1-RC Rider Reactions
August 31, 2018
Warroad, MN – August 16th, 2018 – Raptor Performance Shocks (RaptorShocks.com), a leading Minnesota-based supplier of performance suspension products for such noted snowmobile brands as Arctic Cat, Polaris, Ski-Doo and Yamaha, announced today the introduction of their Kinetic Series shock absorbers. The Kinetic Series incorporates patent pending internal bypass technology for best in class ride quality and suspension performance.
"This isn't just another 'cookie cutter' shock package. It's a real game changer and it's one of those products the industry didn't even know it needed," says Anderson. "It's fun to continually challenge our team here at Raptor and bring game changing products to market."
The new kinetic Series technology incorporates a patent pending design which allows fluid to bypass around the main valving piston in a given zone. "The main take away for our customers is we now have a shock that we can tune to have unrivaled compliance, as well as epic bottom out resistance," notes Anderson. "Combined, these characteristics can be very difficult to achieve in conventional shock designs. The V1-RC is a non-compromising design."
"The Kinetic Series Bypass technology has been in development for the last hand full of years in different configurations," says Anderson. "Our current V1-RC package has been in the final validation stage of the program for the last several months. We've had a handful of key dealers as well as key riders' white glove our production calibration with excellent feedback".
Keith Curtis, a native of Montana and the winningest hillclimb racer in the world, was involved in calibration and development of the new Kinetic Series shock absorbers in early 2018. "The new Kinetic shocks really bring compliance and predictability to my sled that I have never experienced before," says Curtis. "When making my way through old track ruts, over logs, through tree wells or anything in my way, I have confidence that my Raptor shocks will absorb any obstacle. This really allows me to focus on my line and make it to the top."
Matt Entz, owner of Mountain Skillz and native of southern Colorado, was another rider involved in the final validation of the Kinetic Series for the Polaris Axys RMK vehicles. "I'm 100% confident that Raptor Shocks are the best performing shocks available. But what's even more impressive is what Jake and his staff have been developing. They are about to set new standards in multiple aspects of snowmobile shocks! Their knowledge and passion is quite impressive," says Entz.
Raptor Shocks's Kinetic Series shocks are available for pre-order for a limited selection of snowmobile models as the product is prepped for fall 2018 delivery. Product offerings will be added as calibrations are released for more snowmobile models.
Raptor Shock's encompassing inventory of suspension products includes full snowmobile shock packages, front suspension a-arms, shock service components as well as accessories. "The announcement of our Kinetic Series shock absorbers continues our tradition of providing premium products to enhance vehicle performance in addition to cementing our dedication to customers' experience," concludes Anderson.
Raptor Performance Shocks' U.S. headquarters is located at 36778 County Road 13 in Warroad, MN and can be reached by calling (218) 242-2031. For more information contact marketing@raptorshocks.com or visit https://www.raptorshocks.com