New Product Release from Raptor Shocks! Introducing the XM-ACE!
May 6, 2015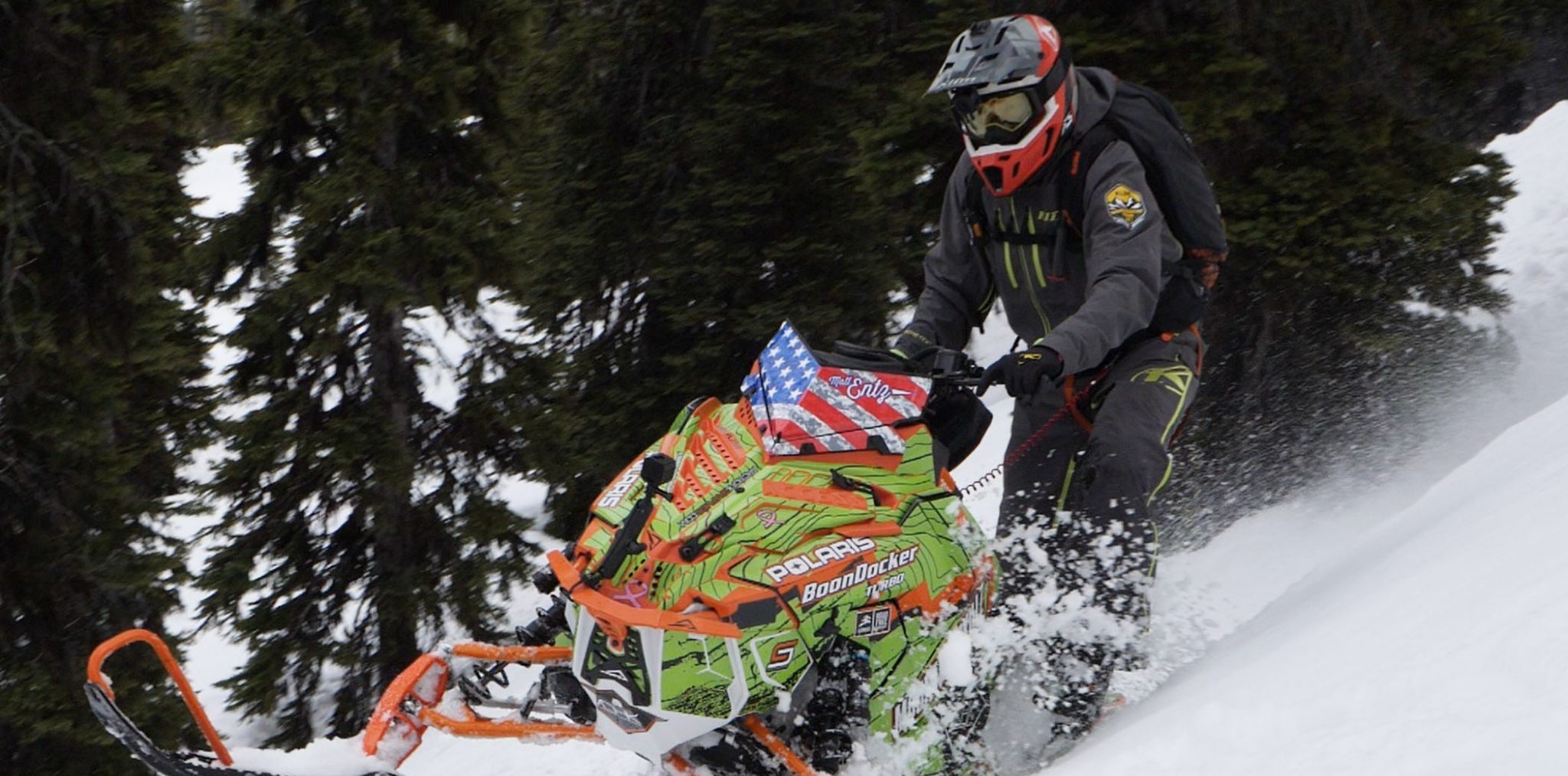 RAPTOR PERFORMANCE SHOCKS ANNOUNCES EXTENDED SPONSORSHIP AGREEMENT WITH MATT ENTZ
May 31, 2018
FOR IMMEDIATE RELEASE: RAPTOR PERFORMANCE SHOCKS ANNOUNCES EXTENDED SPONSORSHIP AGREEMENT WITH KEITH CURTIS.
Warroad, MN – March 15th, 2017 – Raptor Performance Shocks (RaptorShocks.com), a leading Minnesota-based supplier of performance suspension products for such noted snowmobile brands as Arctic Cat, Polaris, Ski-Doo and Yamaha, announced today that they have entered into an extended sponsorship agreement with Keith Curtis, a Factory Polaris Hillclimb Racer and overall Terrain Dominator.
"We're excited to welcome Keith into the Raptor family," says Jake Anderson, owner of Raptor Performance Shocks. "There's no question that Keith is a phenomenal athlete. He has an exceptional talent for getting every last ounce of performance out of his equipment, be it at a RMSHA event, back country riding or tearing it up on a snowbike. We've been working with Keith and his support team for a few weeks testing and tuning to get his suspensions dialed and we're determined to give him a competitive advantage and keep him at the top of the podium for years to come!"
Keith Curtis raced his first professional Rocky Mountain Snowmobile Hillclimb Association (RMSHA) season in 2007, and joined forces with Polaris Industries in 2008. Since that very first season he has absolutely dominated hillclimb racing. Keith is the top snowmobile hillclimb racer in the world, with a total of 30 World Championship titles, 68 King titles and 178 wins to date.
An early March trip to Lochsa, Idaho for tuning and testing brought renewed confidence to the KC711 crew as well as the Raptor Performance Shocks team.
"After a few days of pounding out a race course, tinkering with suspension, reading data from a computer, and learning a thing or two from Jake and the crew, I finally felt like one with my Modified Sled. I can't even begin to tell you how much of a relief this was, and I owe it to Jake, Tom, Kurt, Kevin, and JP for all the help and support," said Keith Curtis.
Keith's debut on the completely renewed suspension package was a return to his home turf at the Lost Trail Ski Area in Sula, Montana. Keith took home 1st Place in the stock 600, stock 800, stock 1000 and open modified classes. He grabbed a 2nd Place in the 800 modified class as well as stock King of the Hill and Modified King of the Hill.
"Raptor Performance Shocks is now my shock sponsor moving forward. They are in the market to build the best mountain specific aftermarket shock package for all brands, and in my opinion, they have crushed it. Raptor offers a trick shock, with several top of the line features, and technology that keeps them ahead of the game. Jake, the owner is one of the most passionate guys I know in the suspension world and is a suspension wizard," says Curtis.
Raptor Performance Shocks' encompassing inventory of snowmobile enhancement products include full shock packages for all of the most popular snowmobiles in the mountain riding segment. The company offers full snowmobile shock packages, shock service components as well as accessories.
"We are proud to say our biggest asset is our profound understanding of vehicle dynamics, along with exceptional design and engineering capabilities," concludes Anderson. "This partnership with Keith not only allows us to showcase our skills on the race course, but showcases us as a provider of premium products to enhance vehicle performance in addition to cementing our dedication to the customers' experience."
Raptor Performance Shocks' U.S. headquarters is located at 36778 County Road 13 in Warroad, MN and can be reached by calling (218) 242-2031. For more information contact marketing@raptorshocks.com or visit http://www.raptorshocks.com